You are here:
Home
| Structural Engineering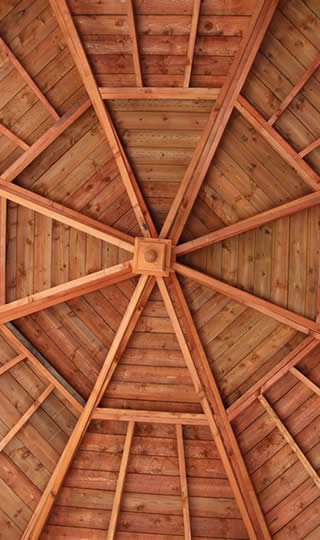 Structural Engineering
Working with architects, builders and directly for clients in Dumfries and throughout Scotland / Northern England, Finite Engineering has amassed a wealth of knowledge and experience across the disciplines necessary to provide you with a first class consultancy structural engineering service.
At Finite Engineering, we have experience in the utilisation of many different types of construction materials, both traditional and modern, including timber, concrete, steel, masonry and composites.
From our office in Dumfries, we can offer specialist technical expertise in timber structures; this expertise has been largely achieved through close liaison with Napier University in Edinburgh, Central Scotland and their Centre for Timber Engineering. Their unique course - MSc in Timber Engineering has afforded us with particular skills in the expanding timber structures market that remain in short supply.
Foremost is our commitment to all clients, to provide valued engineered exciting, elegant and cost effective solutions which strive to exceed the architects, clients and stakeholders expectations. At Finite Engineering we are aware also of the need to provide pragmatic economic designs through forging close relationships with builders and contractors. Effective consultation and communication skills achieved through the requirement to consult extensively ensuring successful project delivery.
To achieve this has required a highly skilled, experienced and motivated staff that subscribe to the latest industry approved technology and design standards.
SECTORS in which we operate
We have considerable experience in structural design accross a wide range of sectors; from commercial, industrial and agricultural buildings to retail premises, schools, leisure buildings and domestic / residential premises.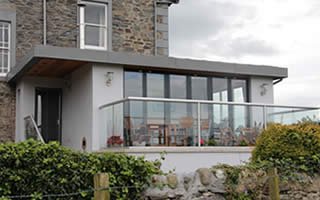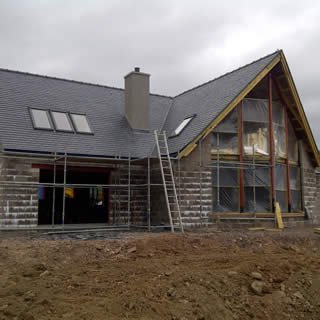 SERVICES
Within all building sectors we can provide a wide range of services that include:
Structural inspections, investigation and reporting
Project design
Project management and supervision
Principal Designer and Designer responsibilities in relation to Health and Safety regulations CDM 2015
Provision of certification of schemes demonstrating compliance with The Scottish Building Standards Agency and as audited by Structural Engineers Registration (SER).